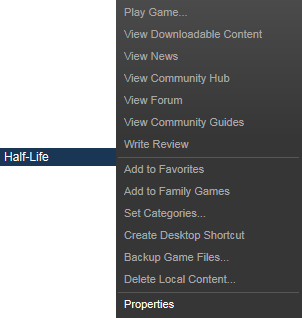 From the properties window select the tab titled "Betas".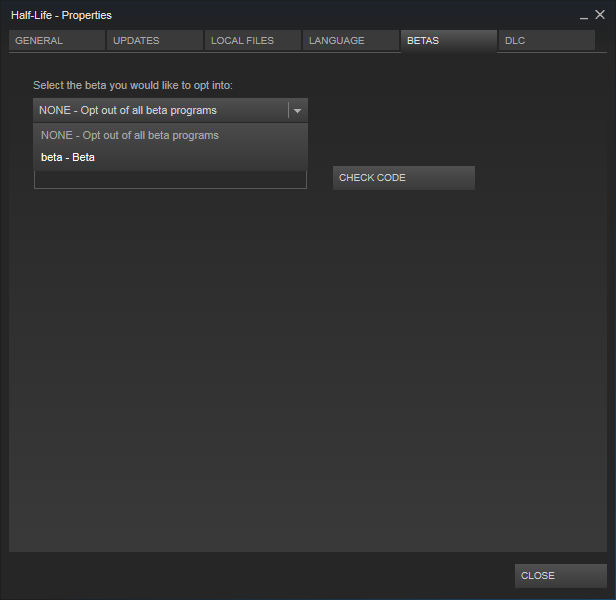 Enter the alpha/beta code you received and select "Check Code".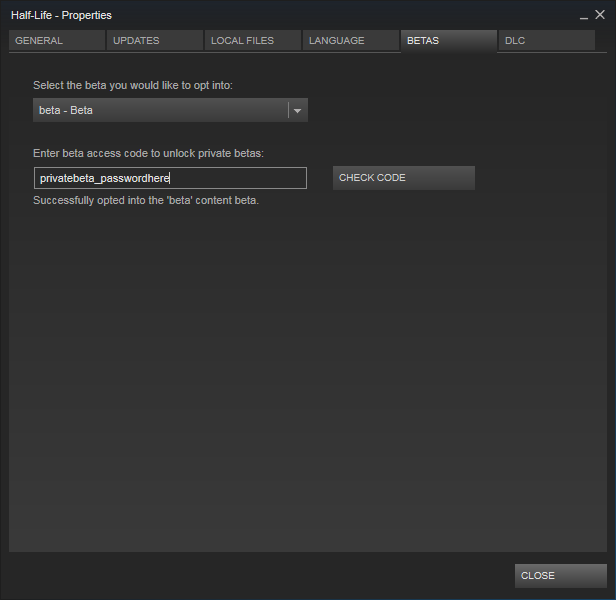 Once you are successfully opted in, click the drop down menu and pick alpha/beta. Restart your Steam client and the latest version should already start to download!
If you encounter any issues, please feel free to contact team@pixelfade.com.